ZELOSIA AFTER THE FIRE ~ "RANDALL"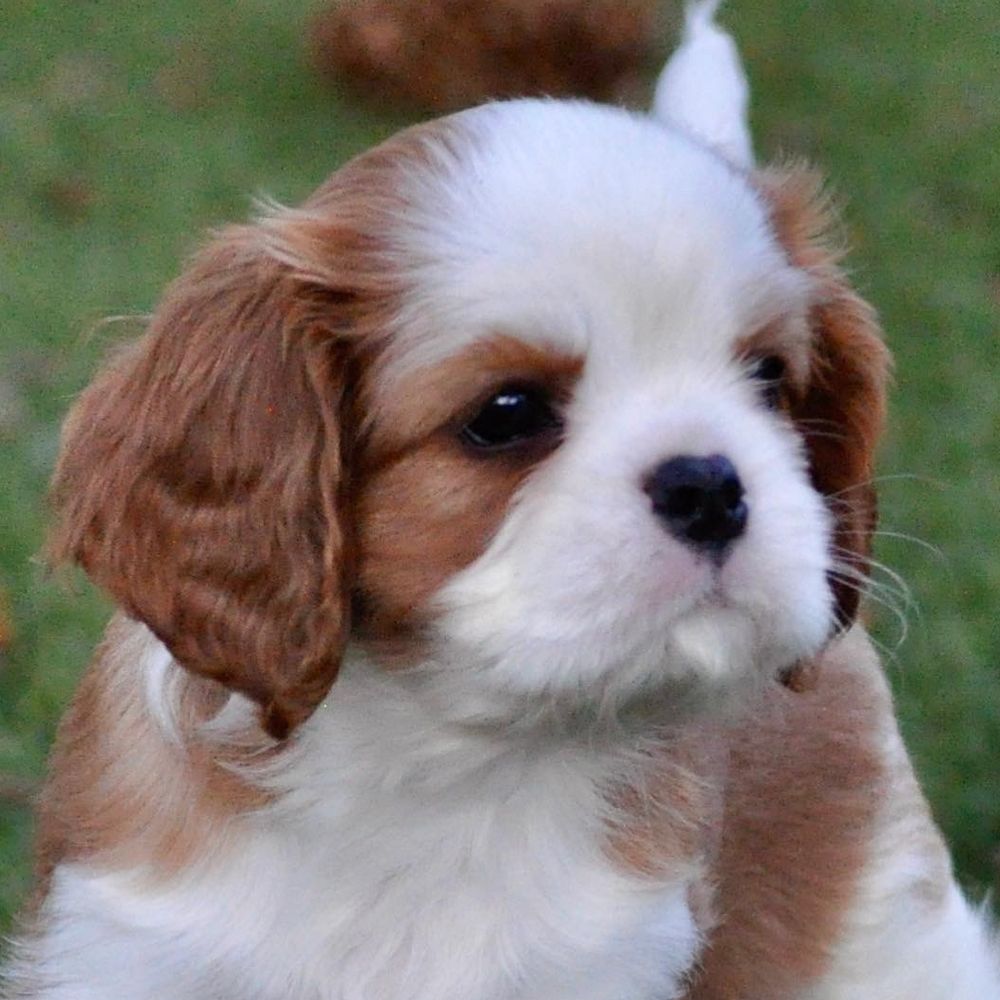 ZELOSIA AFTER THE FIRE "RANDALL"
DOB 05/10/2022
Randall is a dream. He is my new, exciting prospect from Foxx x Lynette (pedigree below).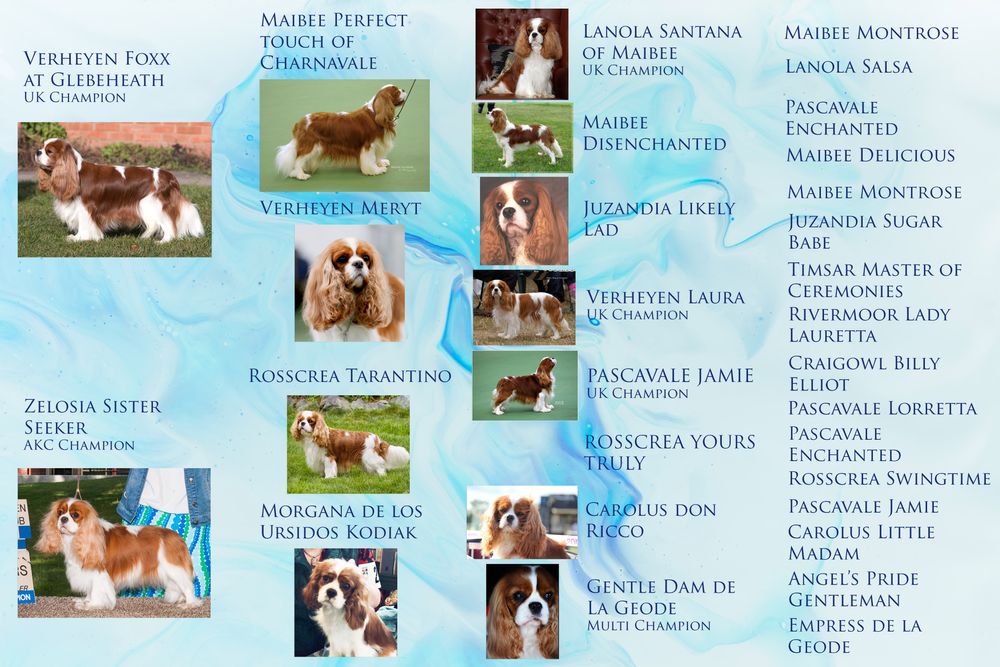 It is a massive, expensive undertaking to import frozen semen from across the world, and I would like to thank Julie Guvercin (Glebeheath Cavaliers & Border Terriers, UK) for allowing me to incorporate Foxx's robust health and qualities into my breeding program through my cherished Lynette.